Givi
SKU:
In stock
Regular price
$690.00 USD
Regular price
Sale price
$690.00 USD
Unit price
per
Sale
Sold out
We recommend this item for serious campers. Please see separate extras for this product. 
Pair of MONOKEY® Trekker Alaska side cases with a natural aluminium finish, 36 ltr, equipped with matching lock cylinders plus a third matching lock cylinder for mounting a separate top-case. Also available in the Black Line.
Equipped with the MONOKEY® fitting system, with a single lock that uses the same key to open the case and to detach it from the frame. Compatible with the tubular side-case holder's PL_ _ _, PLR_ _ _, PLO_ _ _, PLOR_ _ _. For mounting on PL and PLR frames, it is necessary to mount two spacers included in the package between the tubular frame and the support hooks spacer.
Original and patented design.

Materials:
Three materials of the highest quality are used: natural aluminium, stainless steel hinges and reinforced technopolymer for the profiles and belt-strap loops.

Features:
• WIRELEASE® SYSTEM: The cases are detached from the side frame by turning an external knob that is equipped with a cable system (patent pending), placed directly under the Security Lock. It is not necessary to turn the knob to attach the cases.
• HOLD IT EASY® SYSTEM: the Trekker Alaska has a hook system (patent pending) allowing it to be tilted without releasing it completely from the frame. This mechanical system has been specifically designed to prevent the cases from being accidentally dropped and to facilitate loading and unloading even if there is a bulky central top-case, which could make it difficult to access and open the lid. The "Hold It Easy System" is not compatible with some Monokey frame models (it is included with the case, and is supplied detached from the case in order to avoid transport issues. The customer can decide whether or not to install it).
• The strength and structure of the hinge allow the lid to be opened completely, without the use of straps or retention cables which could produce a "guillotine" effect.
• Ergonomic handle integrated into the lid hinge, opposite the case's opening and release mechanism
• Four belt-strap loops integrated into the structure of the lid, set into the contoured lid to give an elegant shape to the whole case.

Share
View full details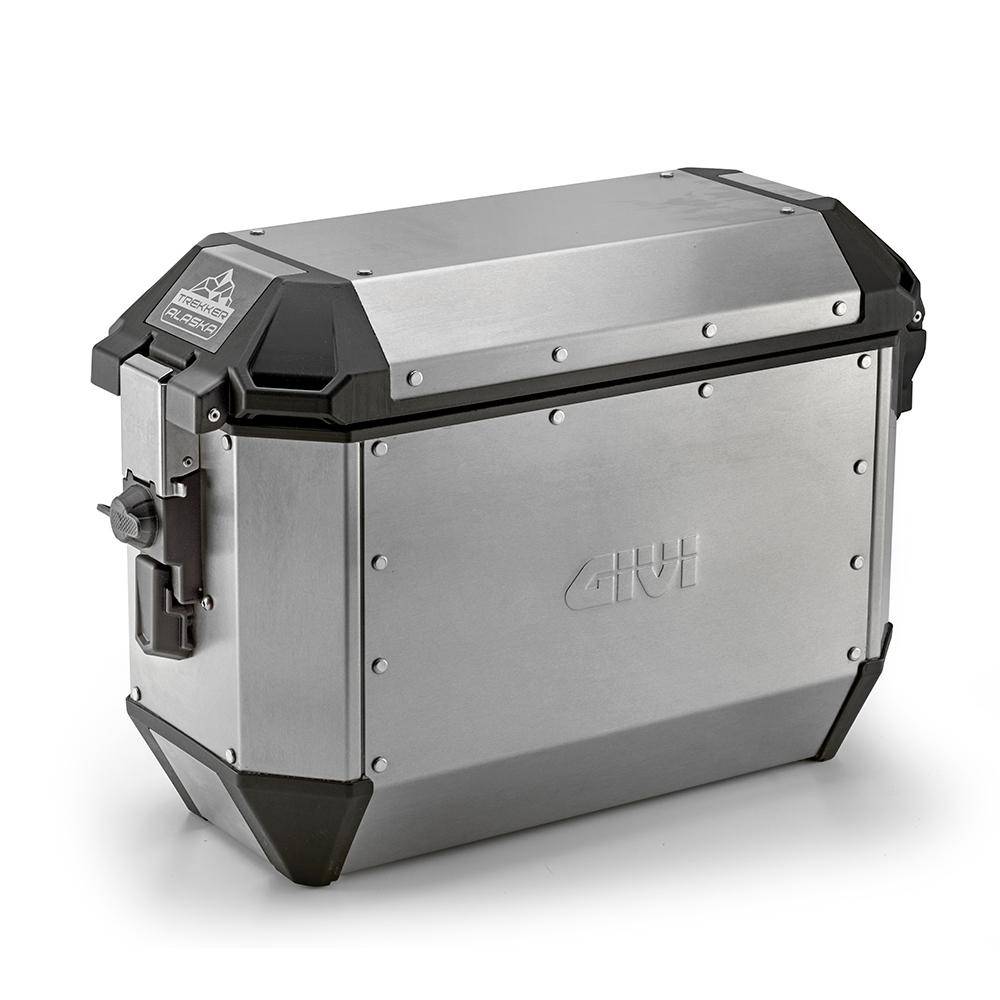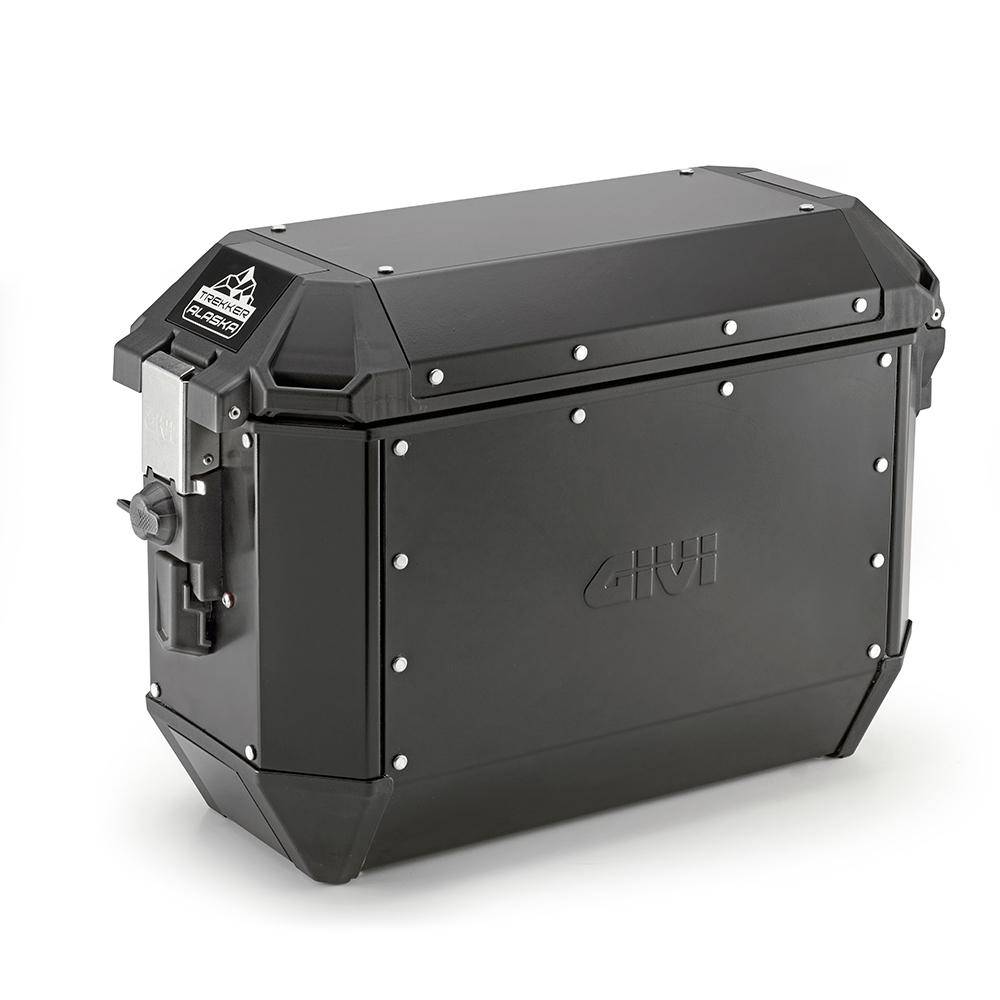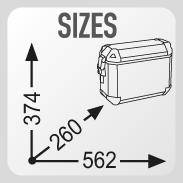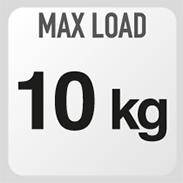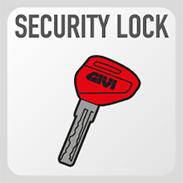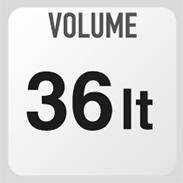 Got question for our team?