Our Commitment to Transparency
At Bikerr, we value trust and transparency. Our reviews page is dedicated to providing an authentic reflection of our customers' experiences, both positive and negative. We pledge to:
Showcase unbiased reviews: We never alter, delete, or selectively display reviews.
Encourage open feedback: We invite all customers to share their honest experiences.
Respond to reviews: We actively engage with customers to address concerns or issues.
Educate customers: We provide resources to help you make informed decisions.
By prioritizing transparency, we aim to create an environment where you can confidently choose Bikerr for your motorcycle parts and accessories needs.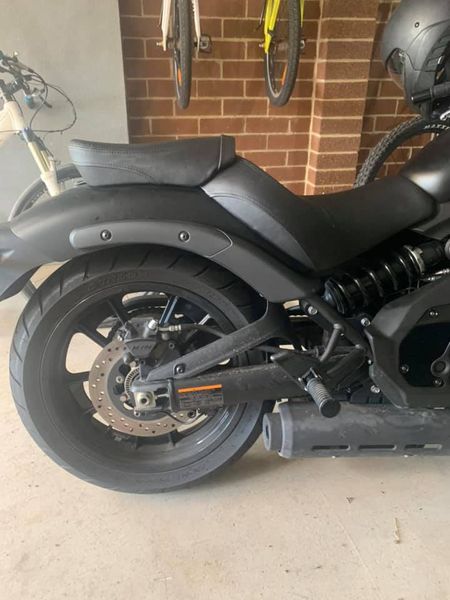 Evan
"As always…amazing customer service; I will not shop anywhere else.Lockdown has given me enough time to fit the latest Bikerr purchase…the pinion for anyone brave enough. Genuine gear, so simple to fit, a couple of clicks on the rear shock…and off we go (conditions apply).Easy upgrade…YouTube to guide the process. What next Bikerr…? Be in touch again soon! Keep up the amazing work!"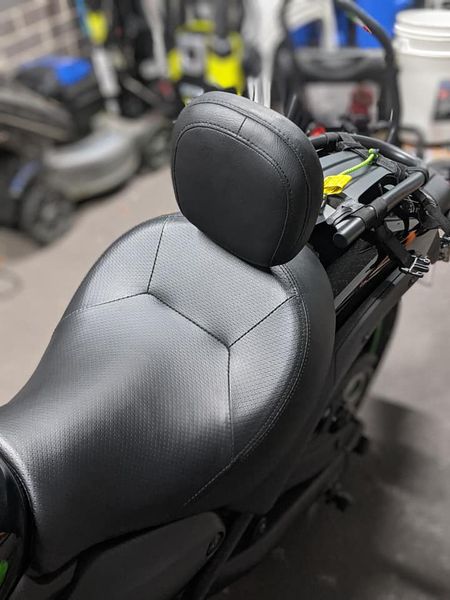 Fady
"Excellent service, friendly staff and wide range of products. I had the pleasure to deal with Bikerr team and go through their awesome customer serive and order processing team with no issues what so ever, not to mention their competitive prices. Highly recommended!"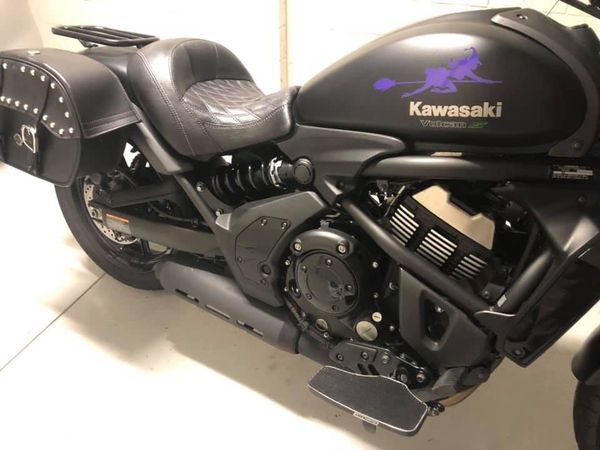 Cathy
"Thanks to Fletcher from Bikerr for organising the foot boards for my Vulcan S I hate buying from overseas so when I asked when they'd be stocking the Von & Hans gear, Fletcher was straight into it! In no time he had these on their way to me, stayed in touch as to progress and rang to check so was happy once I'd received them. Bloody awesome Aussie customer service right there."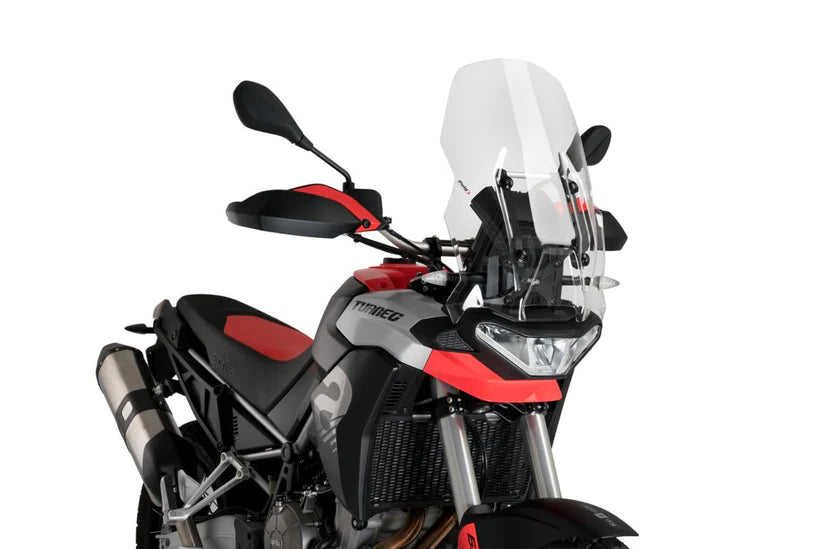 Luke
"Awesome range, even better customer service! highly recommend the guys from BIKERR to anyone looking for some Aftermarket upgrades on their 2 wheeled pride and joy. Wouldn't shop anywhere else!"
Shrishti
"Thanks to Fletcher from Bikerr, I had an amazing and smooth experience. My ideas were heard and you went above and beyond to help me with my order! Definitely going to come back to you guys in the future."
Angie
"Great service & very friendly. Quick to respond to any queries & helpful."
Naro
"Very happy with my order very helpful and wonderful customer service hat's off to the Bikerr I highly recommend him. I'll always shop from here. Can't wait to install my Voltron ape hanger to Vulcan S."
Stephen
"Took a while to arrive as was on back order but very happy with the product(puig touring screen)and the way it was very well packaged."